100000000000000000000000000000000….
Short film for IdN's 100th Issue
Stop motion animation featuring a day in the life in Brooklyn, New York. How many 0s can you count?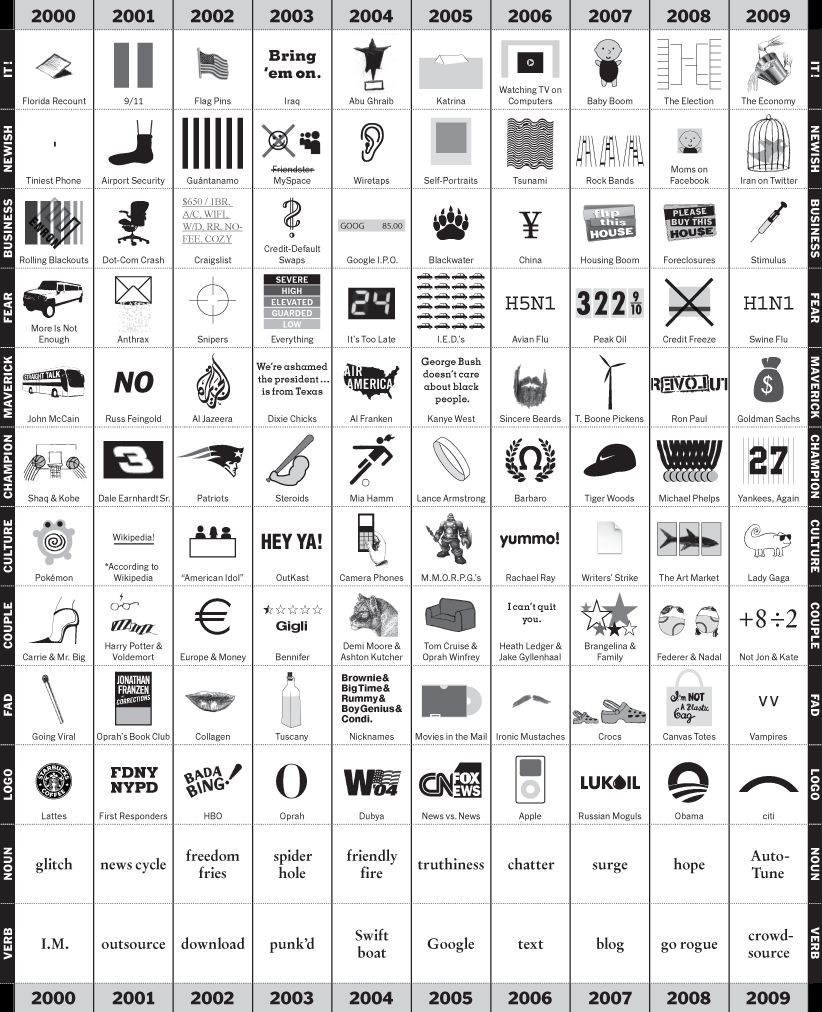 Picturing 2000-09
for the New York Times Op Ed page
Charmaine Champagne
Music Video for The Fiery Furnaces
direction/design/animation/editing Phillip Niemeyer
artwork Mike Reddy
action painting Hannah Cole
assistance Alex Egan, Jeremiah Dickey, Ethan Finklestein, and Chris Nguyen
You Got Yr. Cherry Bomb
Music Video for Spoon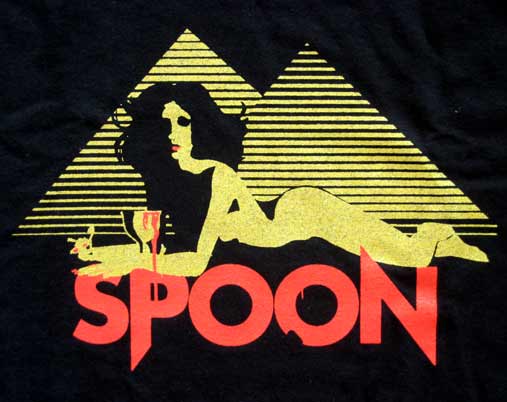 Graphics for Spoon
Various graphic design for the band Spoon between 2007-10. The t-shirt above features Countess Dracula.
This button design references "Don't Make Me a Target" off Ga Ga Ga Ga Ga.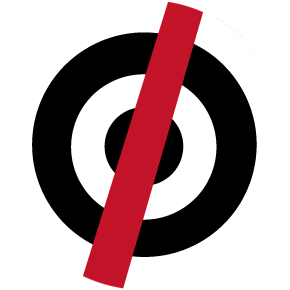 The t-shirt below was for a three-night-stand in Austin, June 2010. The phases of the moon are accurate to the nights of the shows:
"Got Nuffin'" is set in an old cut of BiFur with a custom "G" and "S". The type was photocopied, set cut and paste style, then photographed, printed, photocopied onto a transparency, photographed again, printed again, and scanned: the graphic equivalent of tube overdrive.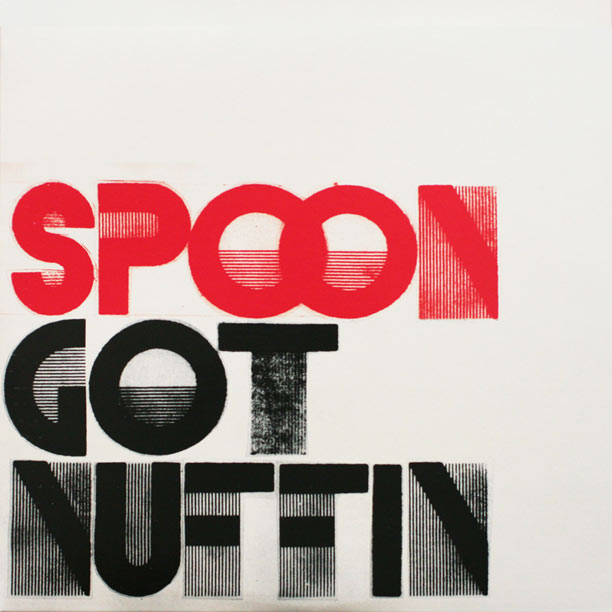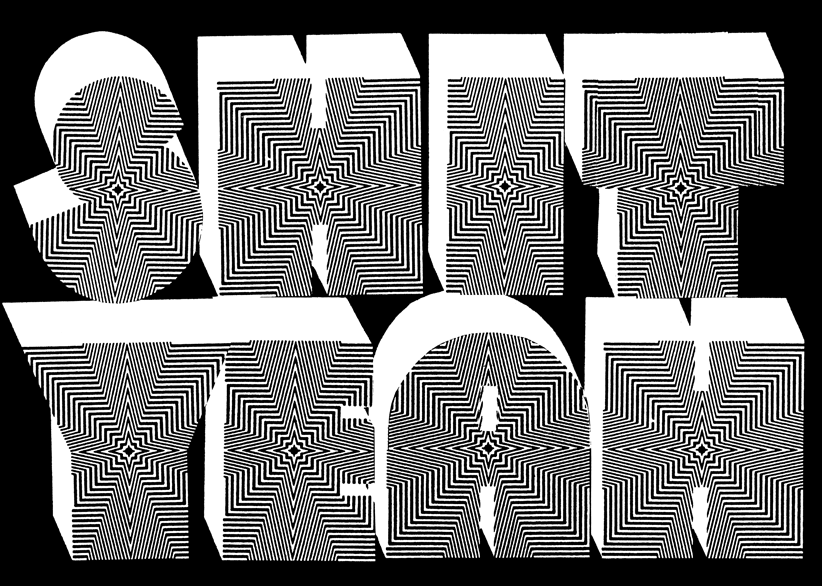 Shit Yeah