Beats, Rhymes + Life: The Travels of a Tribe Called Quest
Title Sequence and Animation
The animation is made of thousands of photographs assembled as layered stop-motions, each synced to the beat of the song. A short documentary about the process accompanies the DVD release.
Made by Phillip Niemeyer & James Blagden at Double Triple, Brooklyn, Winter 2010/11.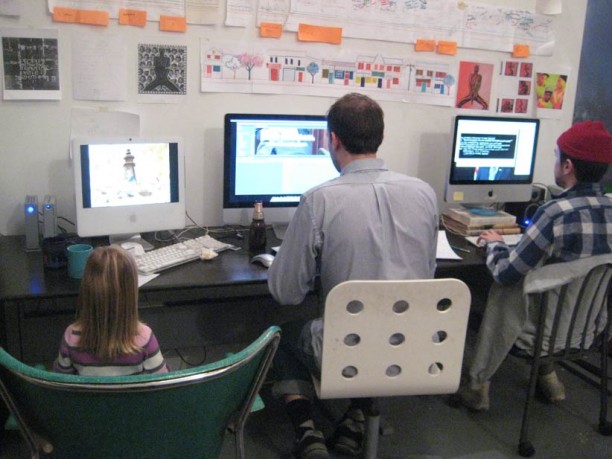 The film premiered at the 2011 Sundance festival and won the audience choice at the Los Angeles Film Festival. Sony Picture Classics theatrically released the film nationwide, Summer 2011. It was nominated for 2012 Grammy in the long-form music video category.