Trouble
Album trailer for Hospitality
The Evil Eye
Music video for Josh Ritter
direction/editing/design Phillip Niemeyer

cinematography Dan Forbes

associate Will Styer 

starring Katie Flannery and Hilde Skappel

featuring Josh Ritter, Haley Tanner, Greg Rice, Doug Rice and Nicole Smith

make-up Francisca Saavedra

styling Ann Brady 

executive producer Darius Zelkha 

based on Priestess, Moon, Tower by Ashley Tuccero
Limited edition silkscreened poster: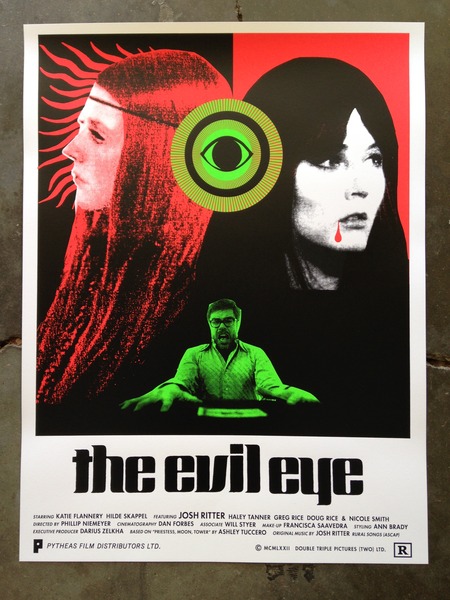 Beats, Rhymes + Life: The Travels of a Tribe Called Quest
Title Sequence and Animation
The animation is made of thousands of photographs assembled as layered stop-motions, each synced to the beat of the song. A short documentary about the process accompanies the DVD release.
Made by Phillip Niemeyer & James Blagden at Double Triple, Brooklyn, Winter 2010/11.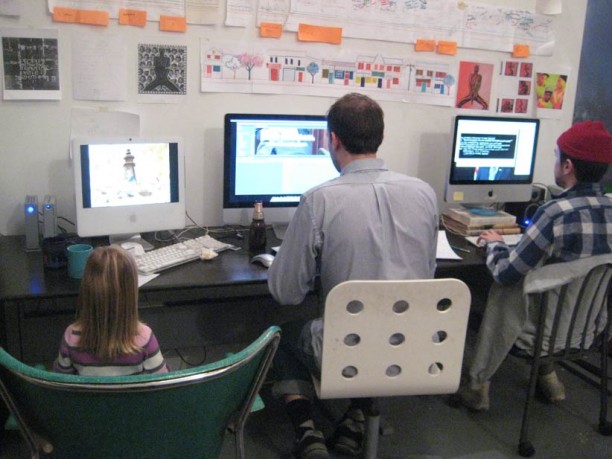 The film premiered at the 2011 Sundance festival and won the audience choice at the Los Angeles Film Festival. Sony Picture Classics theatrically released the film nationwide, Summer 2011. It was nominated for 2012 Grammy in the long-form music video category.

100000000000000000000000000000000….
Short film for IdN's 100th Issue
Stop motion animation featuring a day in the life in Brooklyn, New York. How many 0s can you count?
Charmaine Champagne
Music Video for The Fiery Furnaces
direction/design/animation/editing Phillip Niemeyer
artwork Mike Reddy
action painting Hannah Cole
assistance Alex Egan, Jeremiah Dickey, Ethan Finklestein, and Chris Nguyen
You Got Yr. Cherry Bomb
Music Video for Spoon